ABOUT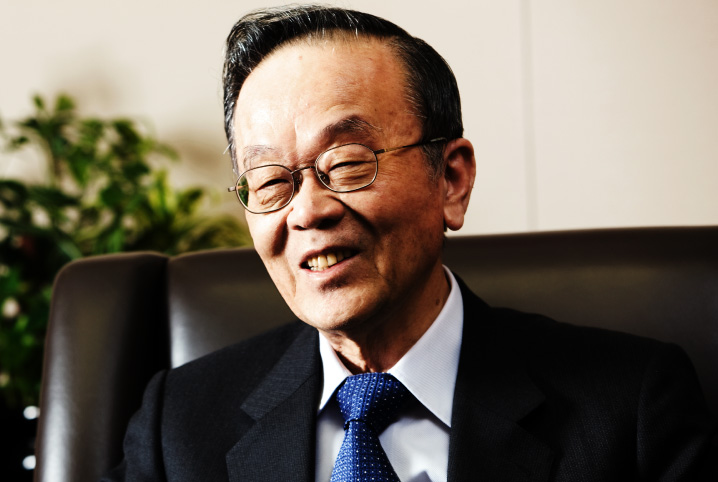 MA Platform (MAP) is a private investment company founded with my personal capital to allow me to seize business opportunities with more flexibility and agility. With approximately 16 billion yen in capital and capital reserve, MAP has been actively investing in a variety of assets across the border since its establishment in June 2011.
Currently, we are working on a new exciting project in Tomakomai in Hokkaido, where we plan to create a luxury resort within the 1,000-hectare native forest area that we own. The infinite forest offers gorgeous views and a tranquil ambience, while offering optimal access to the international airport, seaport and other public transportations. 
With exquisite hotels, condominiums, forest-therapy, spa and other well-being facilities and activities amongst the vast and native forest, I am sure our Tomakomai International Forest Resort will soon become a new iconic tourist destination in Hokkaido, a region that is already attracting international attention with its beautiful landscapes, fresh air, powder snow and delicious local foods.
I look forward to sharing with you the new chapter of opportunity that lies ahead.
Company
| | |
| --- | --- |
| Company Name | MA PLATFORM, Inc. |
| Date of Establishment | June 2011 |
| Capital | 9 billion yen |
| Capital Reserve | 7 billion yen |
| Chaiman of the Board | Akira Mori |
| President & CEO | Toshio Komatsu |
| Headquarters | 〒105-0001 Toranomon 2-chome Tower 2-3-17 Toranomon, Minato-ku, Tokyo |
| TEL | +81-3-3595-1731 |
| Business | the Tomakomai Project / Investment Business |
Our Investment Business
You may ask why I needed to set up a new and separate investment vehicle from Mori Trust Group, one of the biggest and most profitable property developers in Japan that I proudly founded. Japan, with a vibrant economy and society, remains an immensely powerful force in the world economy. However, I felt an urge to seek more growth outside the country and beyond our existing business model, as our domestic economy faces increasing challenges amid an aging society, low birth rate and changes in social structures.
Cross-border and start-up business involves a certain degree of risk. To succeed, a smaller business entity seemed to make more sense, allowing me to assess and take on risks, and make decisions on my own in a timely manner. For such deals that require swift action, the Mori Trust Group has grown too big. I also wanted to utilize my personal network and realize attractive proposals brought from global business leaders who trust and rely on my experience and expertise as an entrepreneur.
At MA Platform, our investment strategy focuses solely on areas where I see a solid growth potential with social needs and value.Not limited to real estate, we are also interested in offshore investment. Methods and structures of such investment are determined on a deal-by-deal basis.We are ready to take on the majority share and participate in management when we have insights in the business where we are investing. We might also consider other measures, such as using convertible notes if our knowledge and expertise are limited in the area.
Akira Mori's Key Accomplishments
Akira Mori, the Founder and Chairman of MA Platform, has been at the helm and deftly navigating Mori Trust Group, one of the leading developers in Japan with over 60 years of experience in major mixed-use projects in Tokyo, as well as hotel and resort developments and investments in key tourist destinations.With a disciplined and proactive investment approach, Mr. Mori has helped Mori Trust expand its business to new and wider territories while maintaining the level of growth to which the group has become accustomed.
Real Estate Business
Since its foundation in 1951, Mori Trust Group has been helping to shape Tokyo's landscapes, infrastructure and culture with a number of large and mixed-use projects. The Group's major landmark projects include: Marunouchi Trust City Project (main tower completed 2008; north tower completed 2003) in Tokyo's central business area, as well as the 37-story Tokyo Shiodome Building (completed 2005).  The Group has also been acting as an owner, landlord and property manager, and the success of these core businesses has brought high profitability and stable income, providing a strong financial base.
Hotel & Resort Business
Hotel and resort development is another area where the Group expects solid business growth with the sharp increase in in-bound tourism in Japan. Starting from the launch of the Laforet corporate membership resort, the Group has made its name by successfully turning around the well-established Karuizawa Manpei Hotel's business and introducing international luxury hotels such as Conrad Tokyo and Shangri-La Hotel in Japan. Mori Trust Group has also been operating city, resort and business hotels through various managing methods including own-brand development, capital alliance, and business partnership.
Investment Business
To better cope with changing markets and business environments, the Mori Trust Group has geared up its efforts in seeking investment opportunities, including M&A, since the late 1990s. Expecting a growth potential in the Real Estate Investment Trust (REIT) market, the Group has also worked with other entities and organizations in creating Japan's first REIT market. The Mori Trust Group later listed its Mori Trust Sogo REIT (8961) and Mori Trust Hotel REIT (3478) in the J-REIT market. 
PHILOSOPHY
Behind our "Tomakomai International Forest Resort" project, planned in the heart of a 1,000-hectare primary forest in southern Hokkaido, lies our development philosophy, that is to promote a sustainable coexistence between people and nature. The project site and its boundless forest is a home of a wide variety of animals and plants. The untouched forest presents a rich and unique biodiversity in a rich ecosystem.
In the resort, we plan to build educational, cultural and other facilities to learn and understand the importance of forests and ecosystem. We will then reinvest a part of resort revenues to save and restore local forests and other natural resources.
By promoting this cycle, we hope to create mechanisms to protect endangered species and their habitat, and to expand local economic opportunity.
With our development philosophy "To save, restore and live with the forest", we are hopeful that this resort will help create value for society and lead to a rich future for all. 
CONCEPT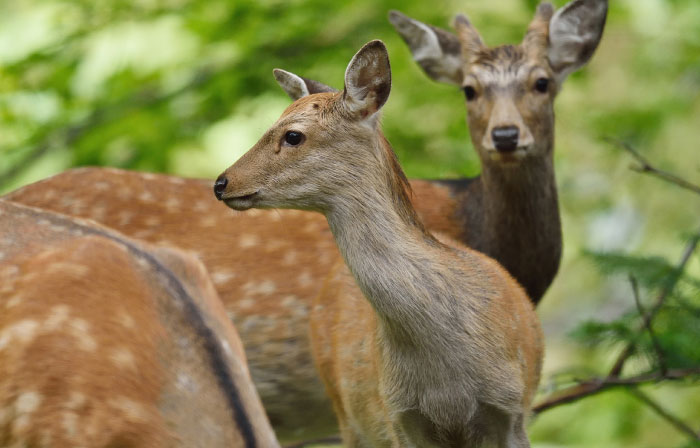 01NATURE
The Tomakomai International Forest Resort sits amidst a boundless primary forest, a home of a wide variety of beautiful animals, trees and plants. The resort is also located close to a number of beautiful forests and nature sites, including the Hokkaido University experimental forest, Tomakomai Chitose National Forest, Mt. Tarumae, Tokisatamap-Moor, River Yufutsu, Lake Shikotsu and Lake Utonai (Listed on Ramsar Convention of Wetlands of International Importance especially as Waterfowl Habitat).
From blooming spring flowers to the fresh green of summer, orange and red-painted autumn leaves to tranquil silver winter, the  resort offers the joy of witnessing the seasonal natural beauty in Japan in its four distinct seasons.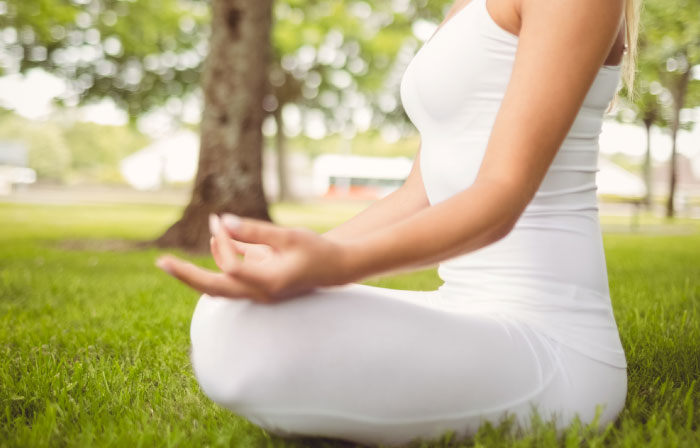 02WELLNESS
Nature has the power to heal and cure. In the heart of the tranquil forest, our resort plans to provide Self-Care & Wellness programs and facilities to help our guests maintain or improve their well-being, and to prevent future illness.The resort also plans to offer physical therapy activities such as trekking, snow ball fights, Nordic skiing, as well as mind therapy programs including aromatherapy, massage and horse-back riding. The quiet and deep forest is ideal also for spiritual therapy programs such as forest yoga, meditation, forest-bathing and breathing exercises. Registered medical staff, Onsen and diet programs will also be available for integrated medical programs.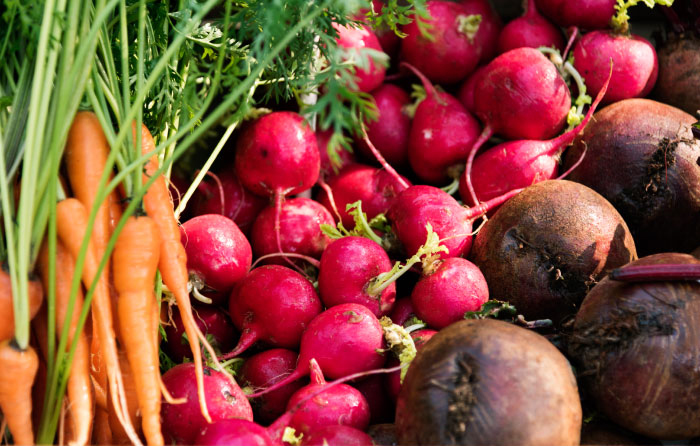 03BIO
We will offer more than just an earth-friendly retreat. Buildings in our Tomakomai International Forest Resort will be energy-saving and eco-luxury property that comply with strict regulations set by the European "BIO HOTEL" guidelines. Under the guidelines, the certified hotels are required to follow organic standards for food, cosmetics and energy consumption, and will undergo regular inspections.
FEATURE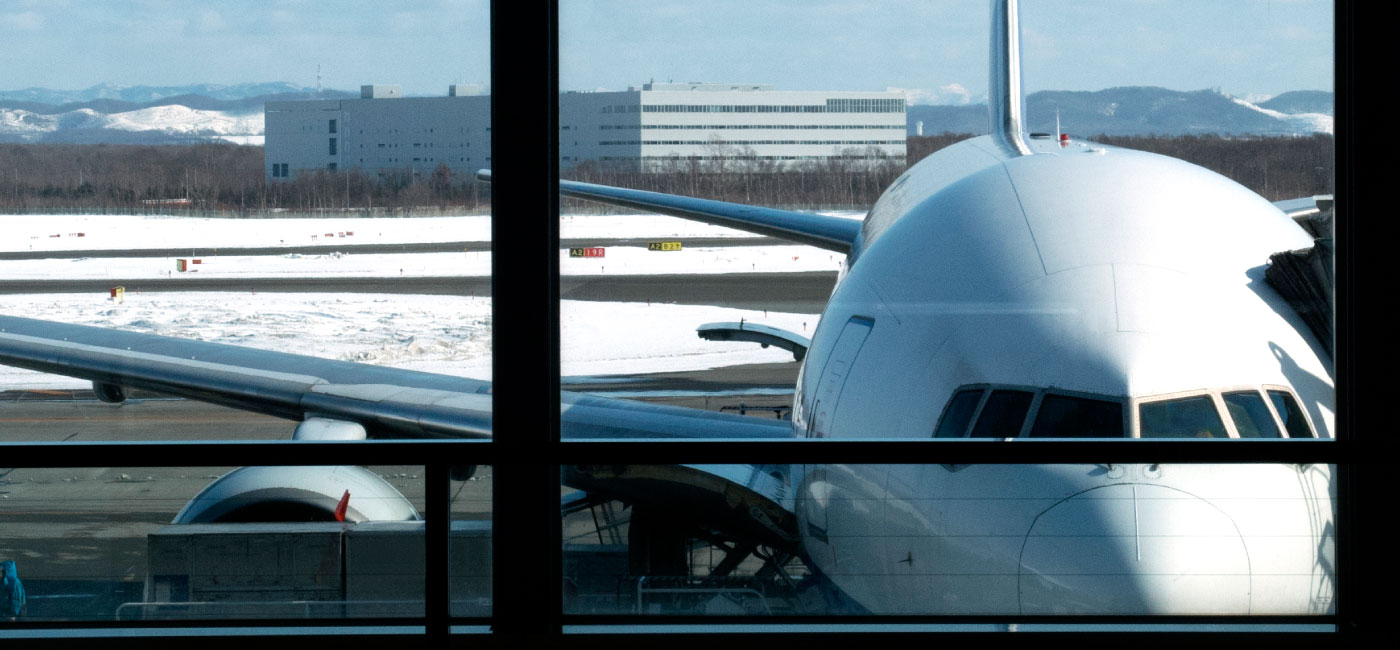 Ideally located Southern Hokkaido near the New Chitose International Airport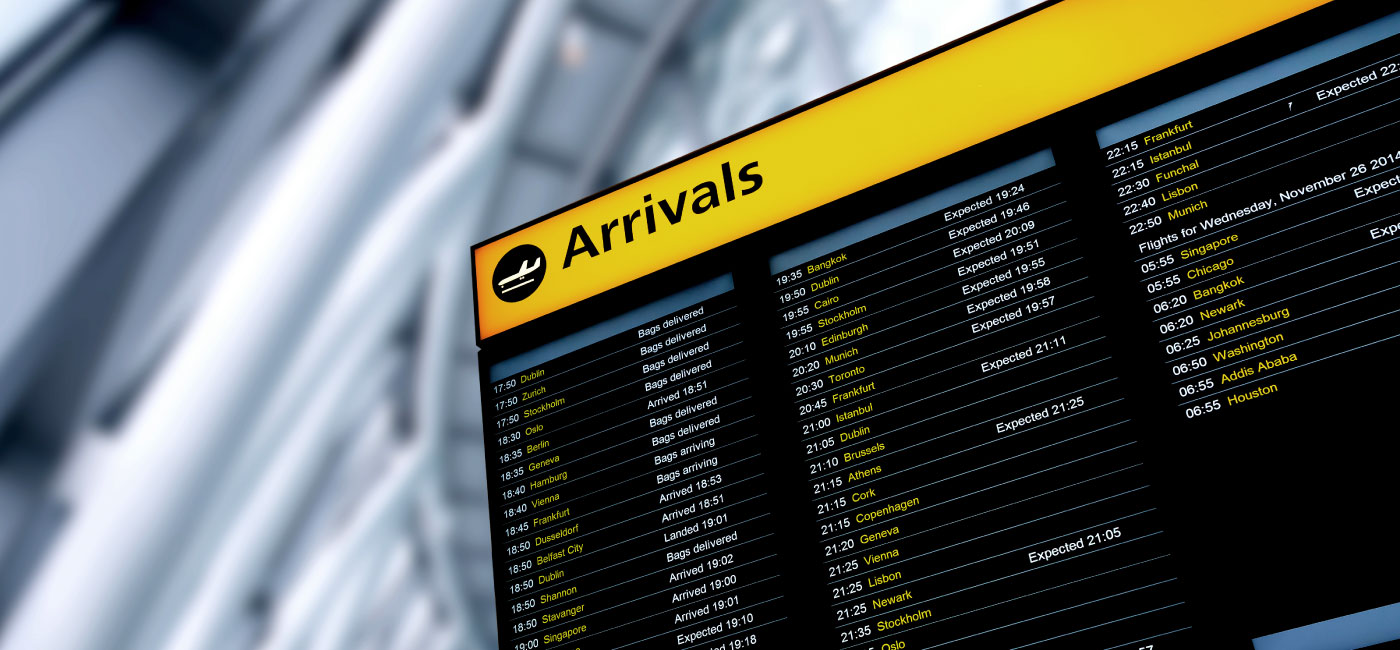 The gateway to Hokkaido - a perfect holiday base for exploring the last frontier.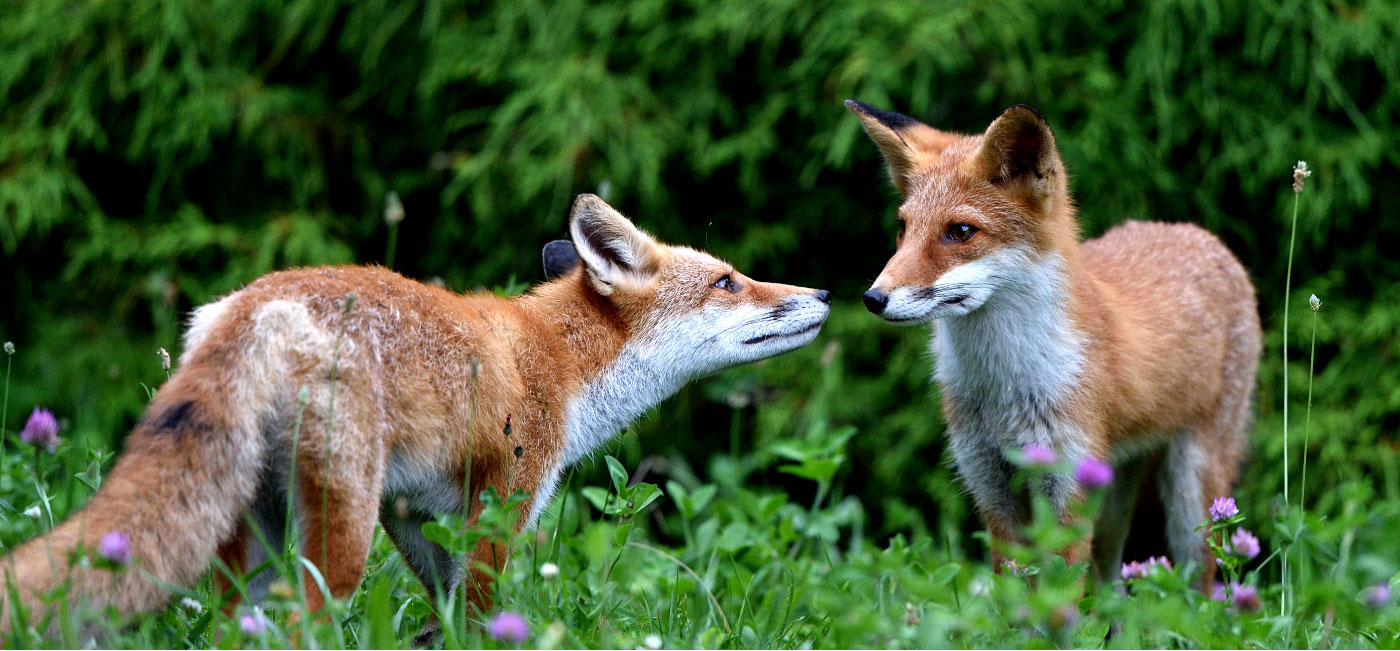 Signs of Spring. Awakening of animals, insects and plants.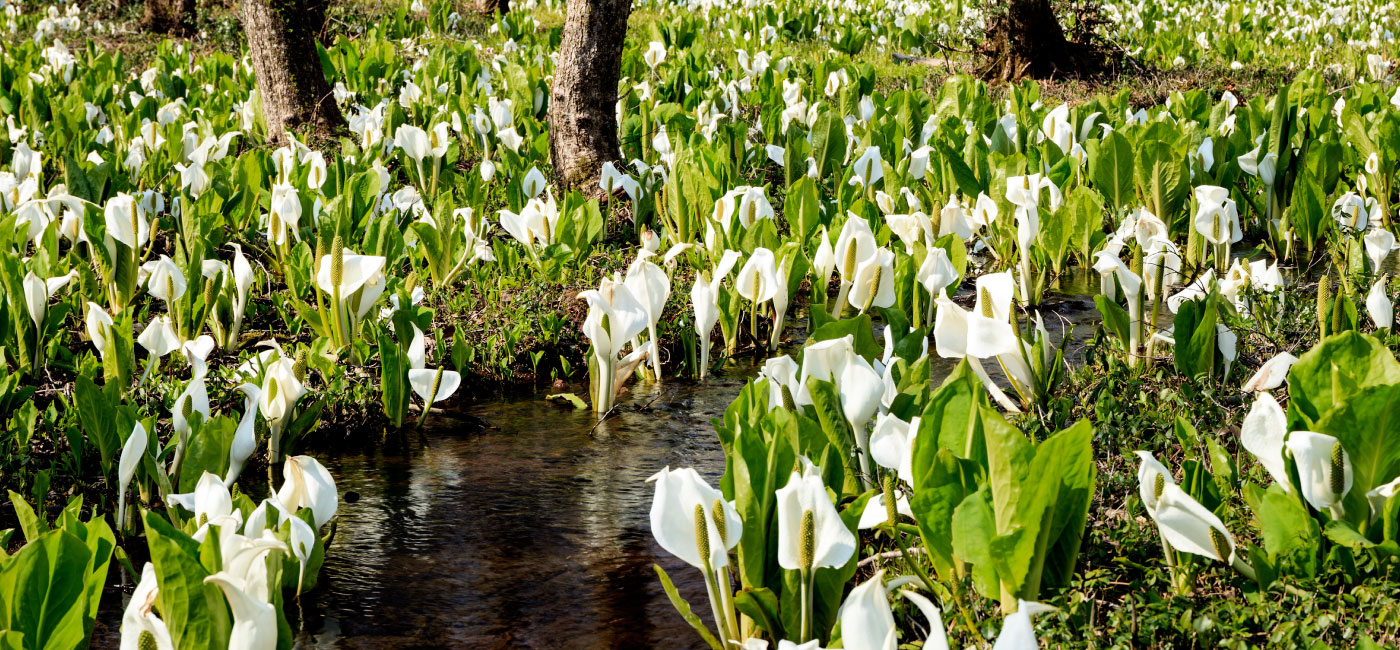 Signs of Summer.Marsh covered with blooming skunk cabbage.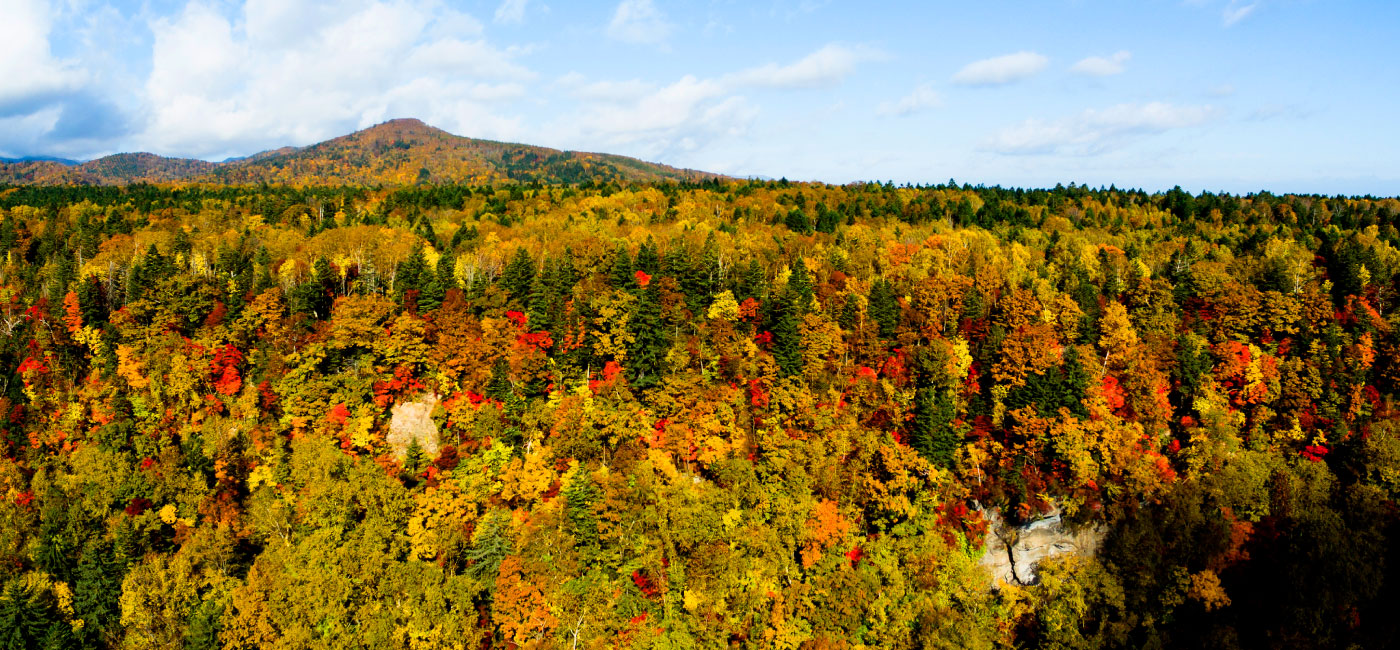 Signs of Autumn.Trees change to brilliant red, yellow and orange color.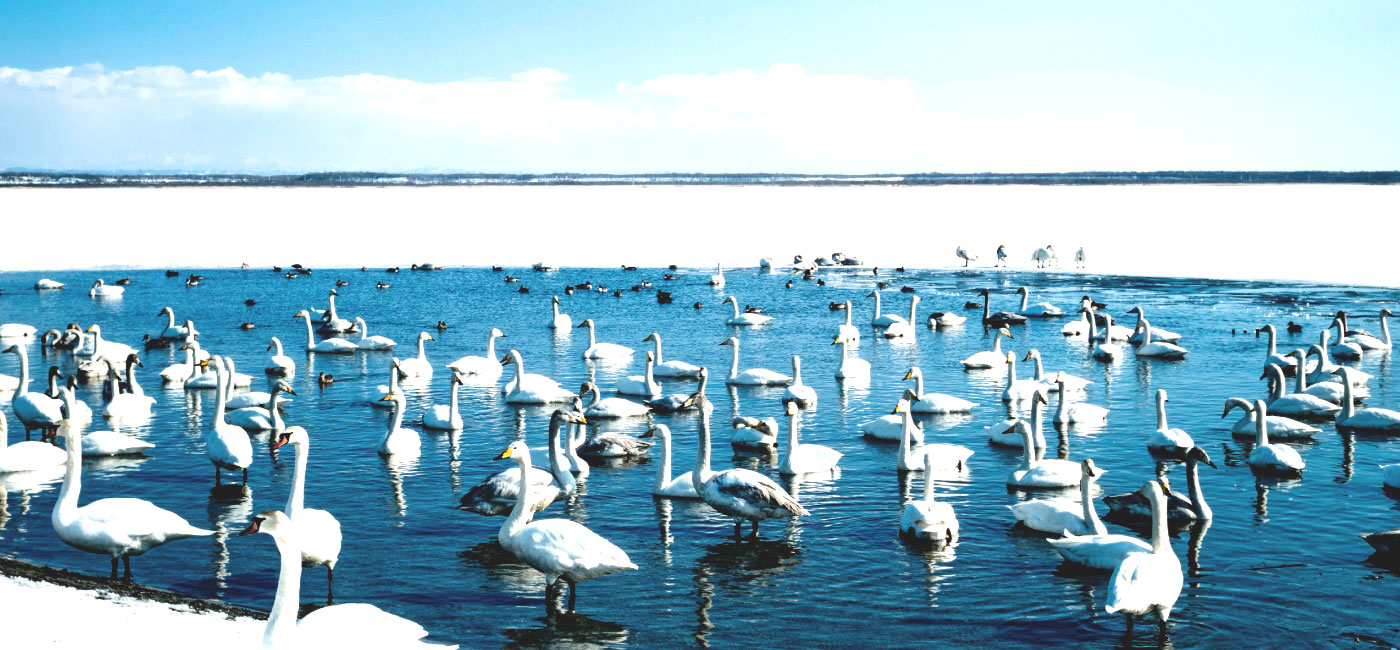 Signs of Winter.Annual migration of swans to Lake Utonai.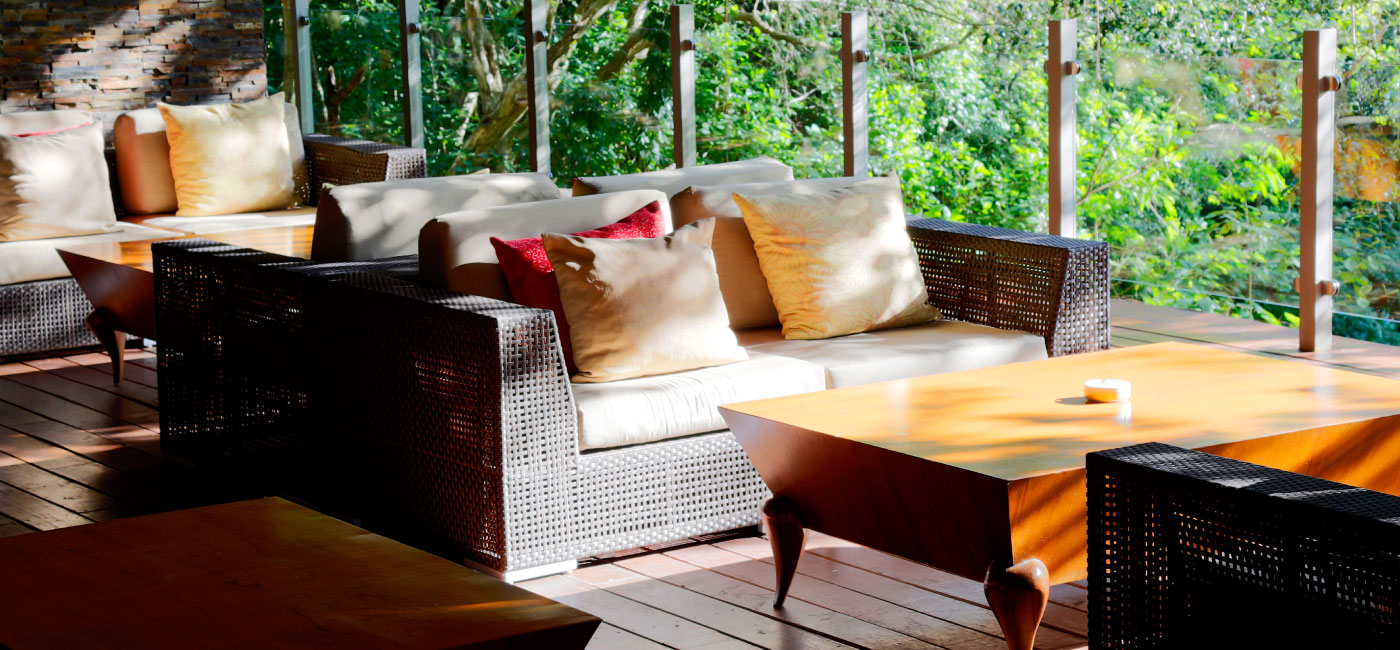 Exclusive resort away from the bustle.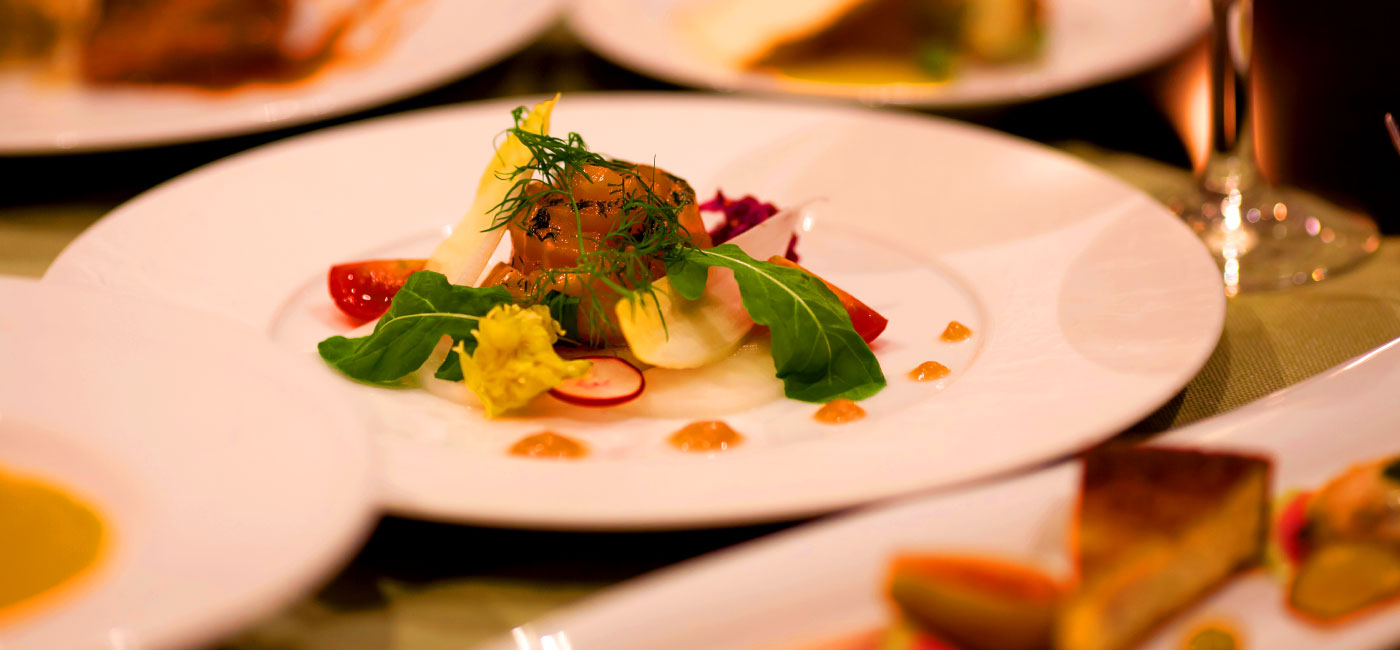 Top-class dining experience stimulates all five senses.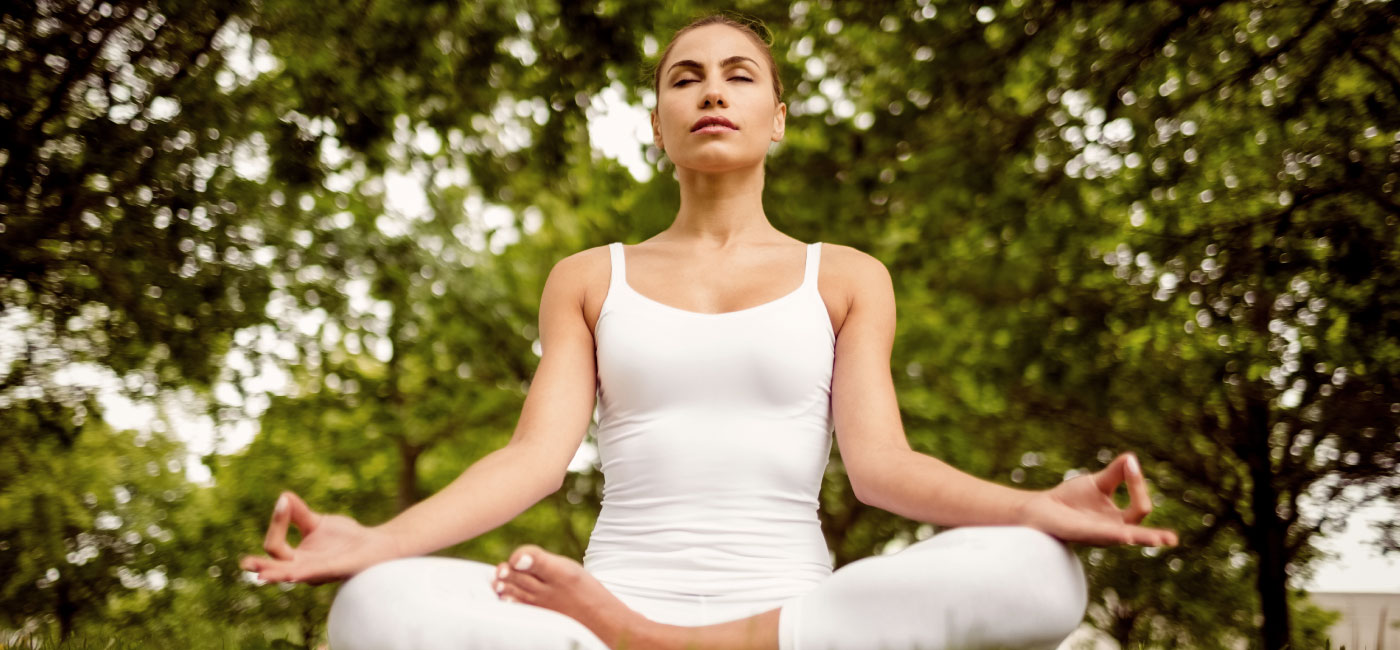 Retreats surrounded by the restorative power of nature
CONTACT
「※」Required Field